Information about the PRP kits from Y-Cell Medical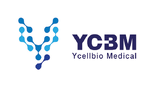 What does PRP therapy do?
PRP is a concentration of platelets (thrombocytes) taken from the blood. These platelets contain growth factors that help in wound healing and skin regeneration. Millions of growth factors in PRP activate skin regeneration and help to renew or restore destroyed and ageing cells. In the process, the collagen and elastin under the skin are stimulated, which leads to natural rejuvenation of the skin and regeneration of the lower skin tissue.
We know of no better PRP product than Y-Cellbio Medical's, because it is natural, safe and so highly concentrated that the results are effective and long lasting.Finally, it is also available in Europe and of course has CE, FDA and KFDA approvals.
Another advantage is that our PRP kits can often be combined with other centrifuges (e.g. Hettich EBA 20), so you have no additional investment costs. To check whether the PRP kit fits into your centrifuge, here are the dimensions: H: approx. 11.8 cm, width at the bottom approx. 1.6 cm, width at the top approx. 3.2 cm (the "head" is on top).
---
---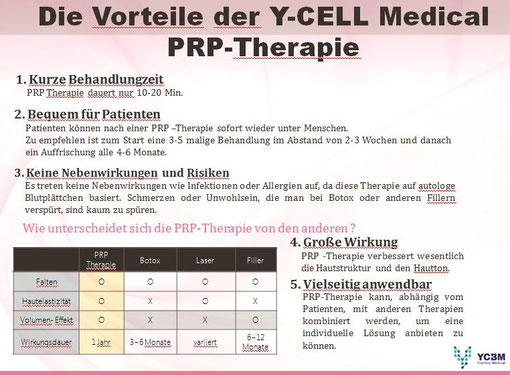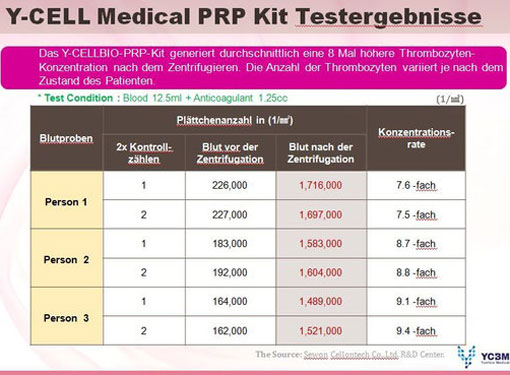 ---
Instruction manual PRP- Kit
.
With the help of the operating instructions, you will learn how easy it is to use the PRP kit
. .